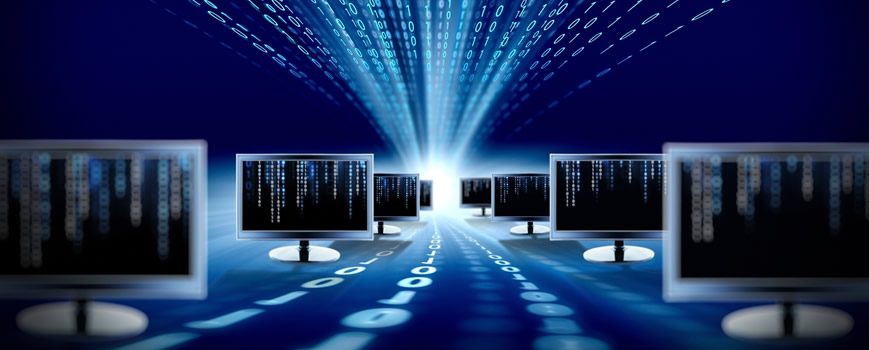 Specialist IT Consulting & Advice
AT Debscom, we deliver the best possible solutions and suggestions for Large, Medium, Small Businesses to achieve the best results with the help of best TECHNOLOGY and the best IT INFRASTRUCTURE.
With the help of Debscom team's professional services you can reduce your TOTAL COST OF OWNERSHIP and also get the best advice on your IT suite.
Expert advice
Our team of highly qualified, knowledgeable consultants can help you get more value from your IT, ranging from expert advice on a straightforward upgrade of your existing network, through to a new, more responsive and cost effective infrastructure.
We work in partnership alongside your in-house team, and our track record in successfully delivering a wide range of projects for a variety of clients across the public and private sectors gives us an unrivalled depth and breadth of expertise to apply to your IT problems.
Our expertise in high availability, communications services, data security and storage, virtualisation and networking has helped hundreds of organisations improve performance and efficiency and get better value from their IT spend.

Our consultancy services include:

Network infrastructure
Computer Maintenance and Repair
Disaster Recovery Planning
Information Lifecycle Management
Email Archive Solutions
Business Process Management
Knowledge Management
Storage Optimisation
Server Infrastructure
Arrange a free consultation to find out how working with Debscom could benefit your business.