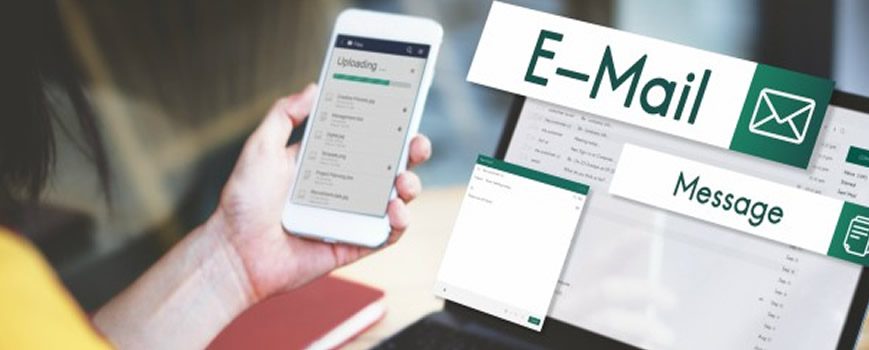 Email Marketing
INCREASE/BOOST YOUR SALES NOW!!!
You can now advertise/market your business(es), service(s), events etc to thousands of companies and individuals in Nigeria just by purchasing our almighty email marketing package.
We offer  e-mail address Database directories updated weekly which has been proven to bring 100% positive result to several businesses accross Nigeria.
NIGERIA EMAIL LIST
Here is the secret way to reach thousands of Nigerians fast, without spending millions of Naira in advertising.
Do you have a product or service to sell?
Are you getting tired of promoting and getting nowhere?
Are you interested in increasing your sales instantly?
Are you looking for something with an exceptional difference?
Have you wasted so much money advertising your products or service & pasting your ads & nothing to show for it?
Try our fresh Nigeria list  and you will see the difference. We are the proven best "opt-in leads" service provider, we provide some of the highest quality leads available in Nigeria.
Email Package Includes:
Individual emails
Top Corporate business organisations emails
Nigerian businesses and their emails
Nigerian Facebook users emails
Nigeria Internet users
Students
Job Seekers emails
General Internet users emails
B2B (Business to Business) and B2C (Business to Customer ) Nigerian emails
The email Package comes with a premium Full version Bulk Email Sender Software that will enable you send out emails to all your list and deliver to inbox.

Packages & Pricing:
We have packages for everybody @ affordable prices!
Basic Pack:

N15,000

Silver Pack:

N25,000

Complete

N35,000

Email Leads Database:100,000 fresh/active Nigerian email list/leads

Email Leads Database:200,000 fresh/active Nigerian email list/leads
Email Leads Database:300,000 fresh/active Nigerianemail list/leads
Promo Discount Ends Soon.
You can also call us on any of our hotlines on  08033947904, 08181027128, if you have any question or direct all enquiry toemarketing@debscomtech.com