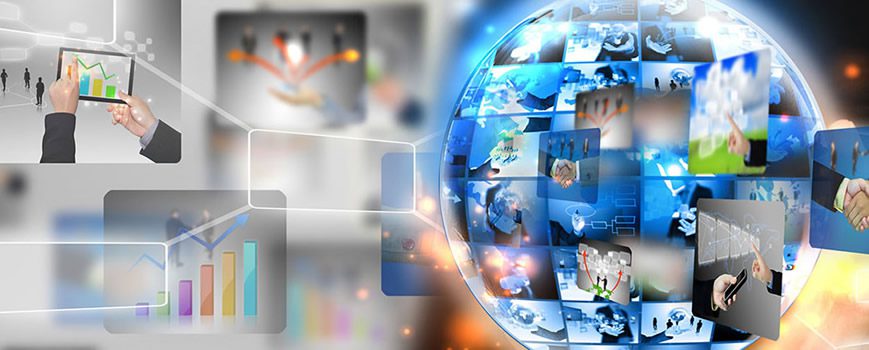 Digital Marketing
Our digital marketing services in, are tailored to meet your needs, as more and more people are spending more time online and the numbers are not going to slow down any time soon.
Social Media Marketing
Our Digital Marketing Services, include social media marketing this is the use of Social Platforms i.e. Facebook, Twitter, Google+, LinkedIn, Instagram and many more. with over 4 billion Social Media user in the world and about 70 million in Nigeria alone, you can't miss on this market. we build pages, post your content, analyse social site for your business.
Search Engine Optimization (SEO)
You've Got your site & yet don't rank on first page on search results, Our Digital Marketing Services, seek to make your site rank higher than your competitor. Get keyword phrases that rank your page higher on google, index and submit your website to all the search engines.
Website Analytics & Audit
Track your website performance, Top selling content in your site and make it easy to tweak your content. with our website audit, you get to know what sections of your website need improvement to help your rank better. we will help fix the problems and maintain your website
E-mail Marketing
E-mail marketing, provides a great platform to reach your clients, nearly every owns an E-mail. With our Digital Marketing Services, we design E-mail campaigns, Template Design, Lead Generation and also track reports on the E-mails. Our team of experts will ensure more opens on emails sent to your clients.
Search Engine Marketing (SEM)
Search Engine Marketing includes paid advertising, this includes; Google Adwords. Quickly Get into the first page of google by running Paid Google Search Adwords. Increase your ROI and also increase your site traffic.
Content Marketing
your clients would like to here about your brand, This is an effective way to generate leads you don't have to worry about it, our digital marketing services in Kenya includes content strategy. let us build, blog, and share your content to increase leads and generate new conversions. make your clients read more of your content