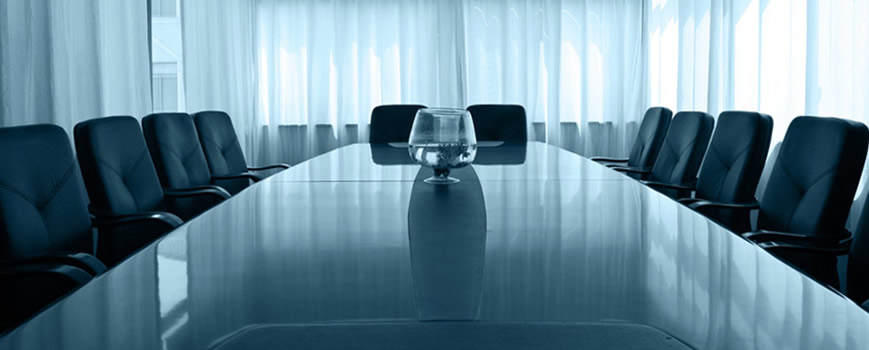 We are help you to grow your business
We are pleased to introduce to you Debscom Technology Ltd. The company is a leading provider of full Information, Communication and Technology (ICT) services dedicated to small, medium and large-scale businesses.
We look at providing complete solutions as we take the time to fully understand not only your requirements, but also your business as this is key to providing complete solutions that fit your needs.
Our Background
The company was established in the Mid-2003 and fully registered with the CAC in 2009 as an ICT company with the main objective to offer innovative ICT products and services to our numerous clients. The company is your trusted partner in ICT solutions, backed by our highly experienced professionals with diverse background.
Our Mission
To become a role model in the ICT industry across the world
Our Vision
To fully contribute in the development of ICT in Nigeria, Africa and across the world
Our Team
The core team of Debscom Technology Ltd has expertise from Networking Solutions, Web Development, Software Development, Internet Security, Database Developers & Administrators, Graphics & Flash Multimedia Experts,Concept Managers, SEO Experts, Hardware Professionals, etc. Together we create the solutions for your organizations as we are happy to have the most creative, talented and professionals with diverse backgrounds.
We sticks to a definite set of quality control measures and under no circumstances we would compromise in that quality. This tendency earned us a wide range of clientele that includes almost every type of business online.
Our people
Clients tell us that our people are the best in the business, and that our customer service is what gives us the edge. They appreciate our thoughtful, professional service and feel they are genuinely valued as people as well as clients.
We look after our team, nurturing their potential so we maintain a skilled and motivated workforce, as well as running our own apprenticeship scheme to give young people the chance to develop skills and confidence and get a foot on the career ladder.
We are a team dedicated to helping customers achieve their goals and grow their business. Get in touch today to find out why so many organisations choose Debscom  as their IT partner.